Determine Your Purchasing Power
January 15, 2021 | Posted by: Rosie Capellan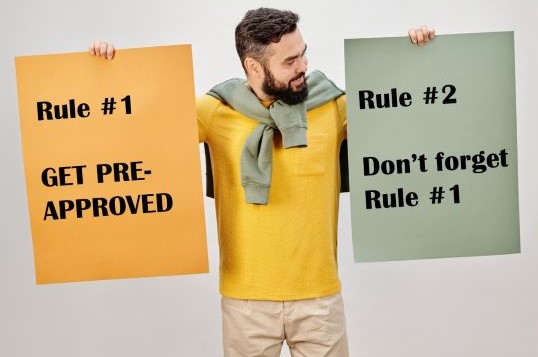 The first step towards buying your home is to get a mortgage pre-approval.
This first stage of the buying process is one of the most important, because here, we realistically determine the purchase amount you qualify for and your monthly mortgage payments. Plus, you will receive an interest rate that you can maintain for up to 120 days. For this, the applicant must complete a mortgage application supported with their savings for the down payment, legal expenses, income and a good credit history.
The pre-approval could be avoided if your financial circumstances change. So, be careful with changing jobs, adding debts or missing payments, co-signing another loan, or spending your down payment money.
Remember that buying a property involves a cost beyond the monthly payment of the mortgage, therefore, you should consider in your budget the payment of utilities, property insurance, property taxes and the maintenance of the home.
Wherever you are on your mortgage journey, get in touch to explore your options.
Share This Page On: