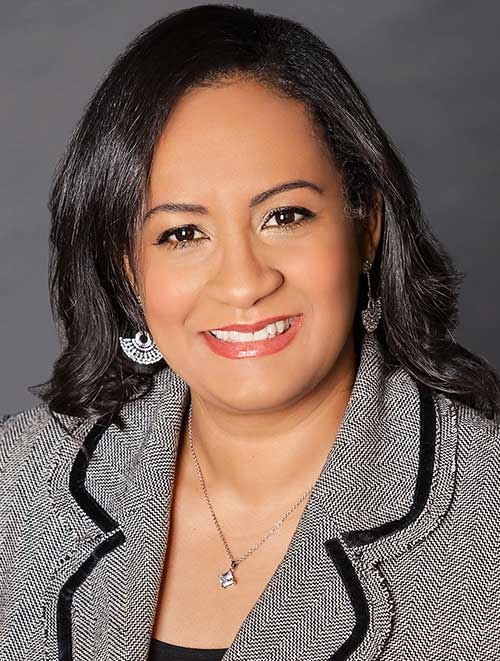 Rosie Capellan
Winnipeg, Mortgage Specialist
Mortgage Solutions for Everyone
Cell: 204-952-7271
Mortgage Kit - #1 - Are You Ready To Buy A Home?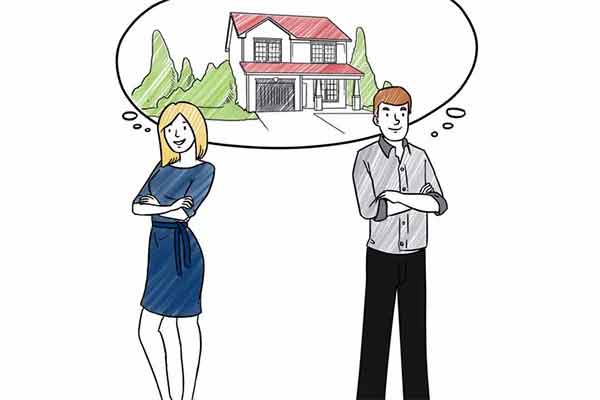 watch video
Mortgage Kit - #2 - How much downpayment do you need?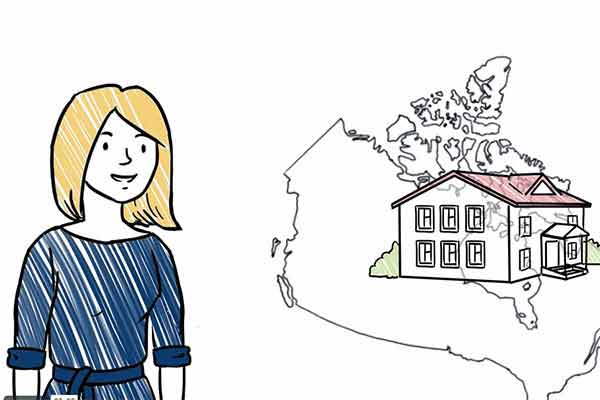 watch video
Mortgage Kit - #3 - Downpayment Savings Strategies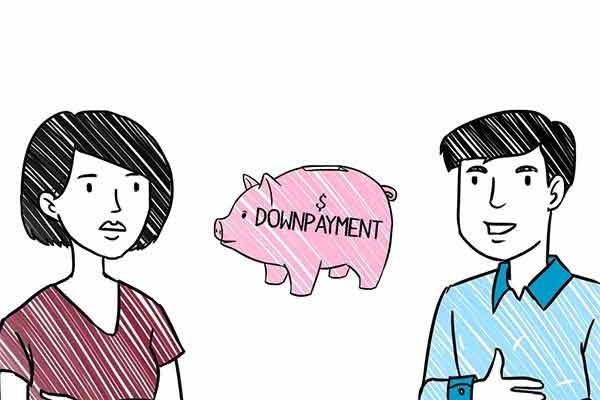 watch video

"We'd like to say thank for all your effort, professionalism and expertise on our recent transaction. We got the best rate ever because of your ex..."
"An excellent mortgage professional! Do not look anywhere else, all you need to know from the first FREE consultation to buy your new house is HERE!..."
"Ella es una excelente broker profesional, eficiente y dedicada.nos ayudo increible con nuestra situacion. Super recomendadisima. El servicio es e..."
"Muchas gracias por habernos conseguido el crédito para la compra de nuestra nueva casa, por su profesionalismo, y por su excelente gestión."
"Excellent service and attention to detail. Rosie walked us through everything so there were no surprises at all. Highly recommended for sure!"
"Very nice and kind person like most of the latin people. Very professional. Lot of info for a free consultation. Thanks again we will be seeing ..."
Your reviews are appreciated...