A Home of Their Own: The Obstacles New Immigrants Face.
October 26, 2020 | Posted by: Rosie Capellan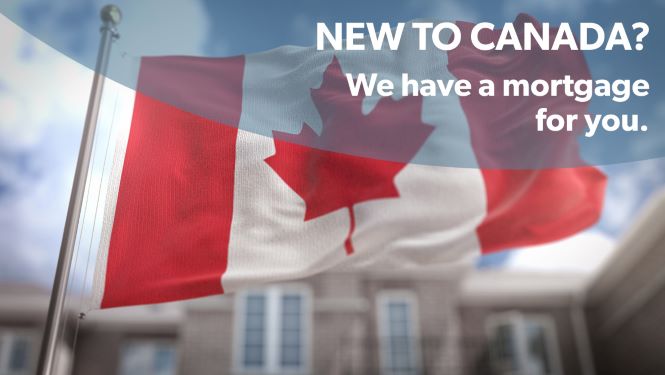 New immigrants are making their mark on the housing market, as they settle down and transition from tenants to landlords.
More than 300,000 new immigrants arrived in Canada in 2019, according to Canada's statistics department. Owning a home in Canada can be a confusing experience for these new Canadians without the right information and resources.
Lack of Credit History
Without a strong credit history in Canada, some banks tend to view newcomers as high-risk customers. For this reason, it is important to start building your credit history right after your arrival. For this you will need two sources of credit: ex: two credit cards (no matter the limit), a credit card and the loan of your vehicle, etc.
For mortgage purposes, we can use the payments of rent and utilities (hydro, cable, cellular, MPI) as alternative sources of credit.
Large Downpayment
Another obstacle that immigrants face when buying their home is lacking the information about the down payment they need, which ranges from 5% - 35% of the property's value.
Thanks to the policies implemented by Canada Mortgage and Housing Corporation (CMHC), new immigrants (permanent and non-permanent) who meet certain standards can have access to a mortgage loan with a down payment of only 5% - 10% of the value of the property.
Take into account, that no mortgage loan is the same as another, each client brings a different variant to the mortgage equation, which means that each loan is tailored to each client. So the mortgage your friend needs is not necessarily the mortgage you need.
f you have plans to buy your home in the next few months ... the possibilities are endless.
Request an educational meeting to learn about the benefits of the Canadian mortgage system for new immigrants.
Share This Page On: