What You Need to Know About The Downpayment
September 11, 2020 | Posted by: Rosie Capellan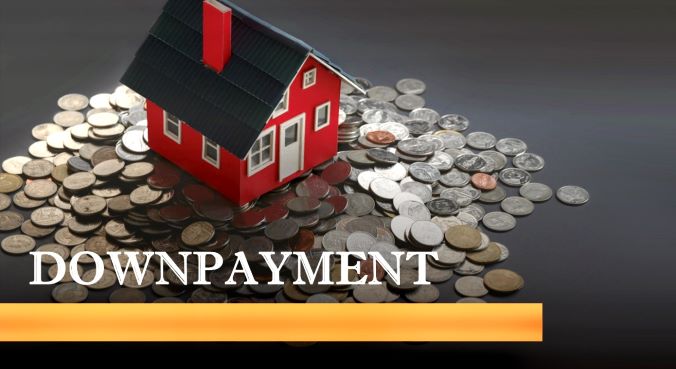 You've finally managed to save up the down payment and you're ready to go.
The next step is to verify the origin of these funds for the pre-approval of your mortgage. The lenders do this to protect themselves against fraud and verify that you are not taking a loan for the down payment, since this would reduce the amount you may qualify for.
Here's how to prepare:
1. Provide a 3-month history (90 days) of the bank account(s) you have been using to save up for your down payment.
2. If you had any large deposits in the last 90 days, show its source. For example; if you sold your car, show a copy of the bill of sale. If you transferred money from another account, also show the records for that account.
3. If all or part of your down payment will be a gift, the donor must sign a gift letter and show a bank statement to verify the funds. Be prepared to show the funds deposited in your account no later than 15-30 days (approximate) before the closing of the transaction. The down payment can be donated only by immediate family members (parents, grandparents, siblings).
4. If you use your retirement savings (RRSP), provide a 3-month history of the account. These funds must remain in the account for 90 days to be withdrawn through the Home Buyers Plan(HBP). You will be required to pay these funds back within a maximum period of 15 years.
5. If your down payment funds are outside of Canada, get the money into a Canadian bank account at least 30 days before the closing of the transaction and provide a 90-day confirmation from that location.
6. If your down payment comes from the sale of a property, provide a contract of the sale and an updated mortgage bank statement.
7. You must also show that you have an (approximate) additional 2% of the purchase price to cover legal costs.
There is a lot to consider. I can help you with all the mortgage details for your new home!
Share This Page On: